Pre-conference: EU cooperation to strengthen preparedness and management of cross-border health threats
---
Wednesday 20 November, 13:30 - 17:00, Room Callelongue Gradin
Organised by:
Chafea, EUPHA and DG SANTE
Background
This session will take stock of the capacity built in EU Member States and neighbouring countries to prepare for serious cross-border health threats, discuss persisting gaps as well as strengths and opportunities through exchanging best practices for efficient collaboration between the health and other critical sectors. The discussion will focus on several specific aspects such as strengthening the implementation of the International Health Regulations in the global emergency preparedness context, improving access to medical countermeasures and rapid deployment in case of emergency, enhancing health and security interface as a contribution to the Security Union and on enhanced international cooperation for an efficient global health preparedness.
Programme
Speakers from DG SANTE, DG ECHO, DG HOME, ECDC, WHO EURO, JA SHARP, Health Gateways, and others. Download the full programme here.
Registration fee
The pre-conference is free of charge but registration is required. Networking lunch and refreshments are included. Number of registrations is limited.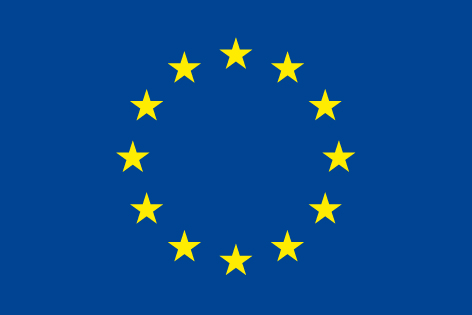 This activity received co-funding under an operating grant from the European Union's Health Programme (2014-2020).