Robin Swann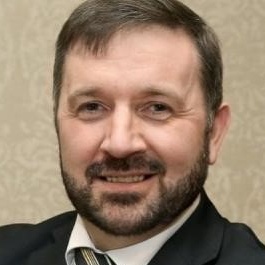 Minister of Health, Northern Ireland
Robin Swann was appointed Minister of Health in the Northern Ireland Assembly on 11 January 2020. A father of two young children, he was first elected as an MLA for North Antrim in 2011.
Before his appointment as Minister he held a number of posts including Chairman of the Public Accounts Committee, Chairman of the Employment and Learning Committee, Assembly Commissioner, as well as Party Leader and Chief Whip of the Ulster Unionist Party.
He is an active member of Kells & Connor Community Association and has served as a Board member of the Volunteer Development Agency in Northern Ireland.