Reinhard Busse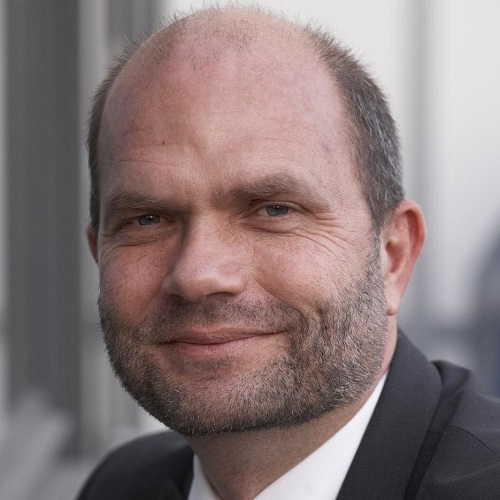 Professor and Department Head of Healthcare Management at Technische Universität Berlin
Dr. Reinhard Busse is Professor and Head of the Department of Health Care Management at the Berlin University of Technology (Germany). He is one the European Observatory on Health Systems and Policies' co-directors and Head of the Berlin hub. He is also a member of several scientific advisory boards and a regular consultant for the European Commission, the Organisation for Economic Co-operation and Development, WHO, other international organizations within Europe and beyond, and national health and research institutions.
His research focuses on methods and contents of comparative health system analysis and assessment as well as health services (with an emphasis on hospitals, human resources, cross-border care, health reforms in Germany, the role of the European Union, financing and payment mechanisms, and disease management), health economics and health technology assessment.
Since 2011, he has been Editor in Chief of the international peer-reviewed journal Health Policy. Since 2012, he has been Director of the Berlin Centre of Health Economics Research, one of four centres in Germany funded by the Federal Ministry of Research. Since 2015, he has also been Speaker of the Board of the newly founded interuniversity Berlin School of Public Health. In 2016/2017, he was President of the German Health Economics Association.