Meet the chairs of the 14th EPH Conference 2021 in Dublin
---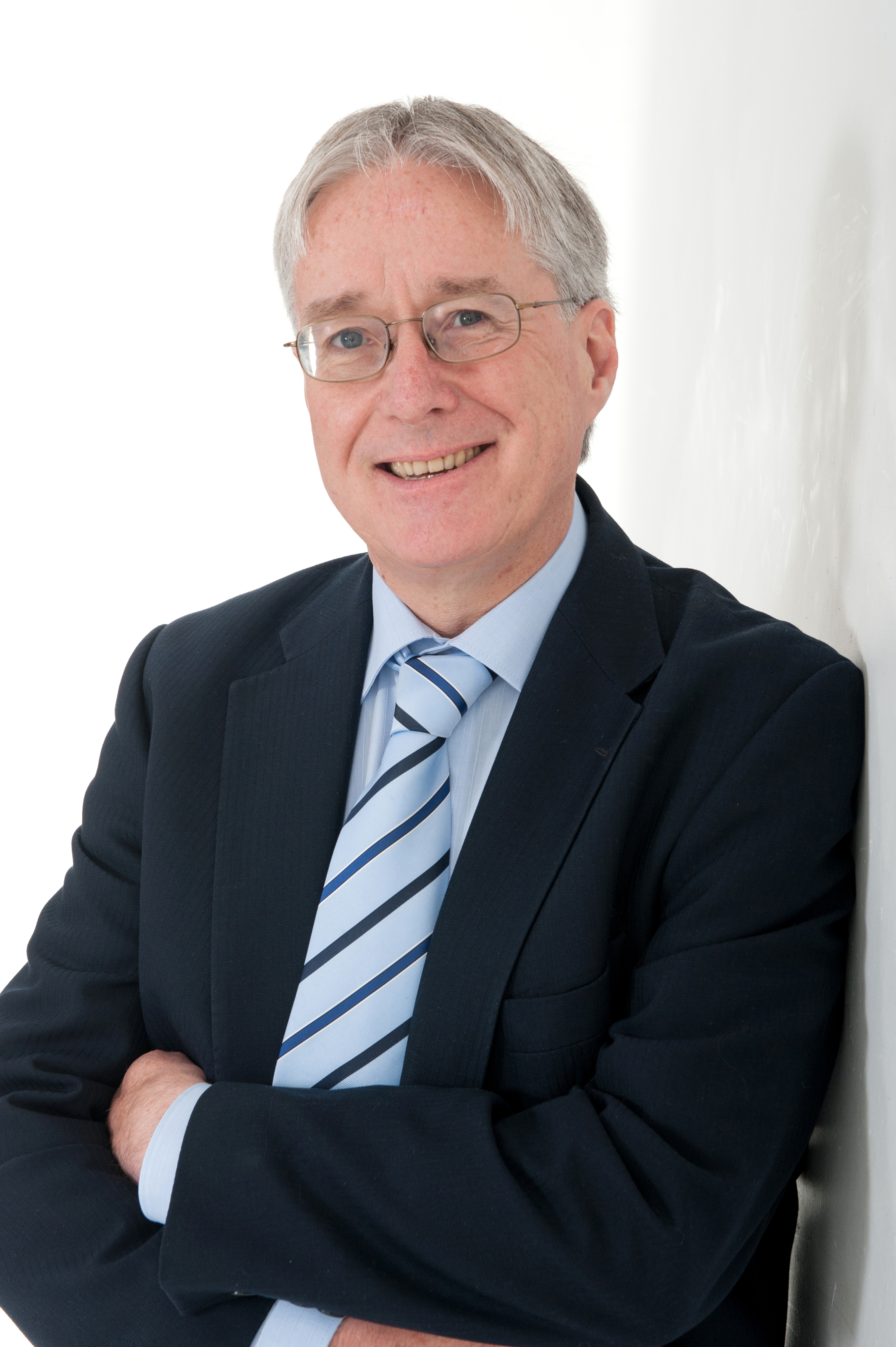 Anthony Staines
Chair of the 14th European Public Health Conference
(MB, MSc, PhD, FFPHMI)
Professor of Health Systems
Centre for eIntegrated Care and School of Nursing, Psychotherapy and Community Health, Dublin City University, Dublin, Ireland.
Anthony Staines is an epidemiologist and a public health consultant whose research focusses on the uses of information in health care. He has a particular interest in child health and disability. Working closely with the Health Intelligence Unit in the Health services Executive in Ireland, he has led a number of projects to deliver innovative health information approaches in Ireland and Europe.
He teaches on programs in public health and health systems within DCU, and on digital health in an innovative national program led by the Health Services Executive.
He was formerly the chair of the Irish Blood Transfusion service, and now leads St. Michael's House, one of the larger providers of services for people with Intellectual Disability in Ireland.


Regien Biesma-Blanco
Chair of the International Scientific Committee of the 14th European Public Health Conference
BSN, MSc, MSc, PhD
Ass. Prof Global Maternal and Child Health
Global Health Unit, Department of Health Sciences, Faculty of Medical Sciences
University Medical Center Groningen (UMCG), Groningen, the Netherlands
Dr Regien Biesma is an epidemiologist / public health specialist with a research focus on estimating and reducing the disparity gap in maternal, neonatal and child health outcomes in low- and middle-income countries (LMIC). She has a particular interest is global nutrition. In the context of the developmental origins of adult health and disease (DOHaD), her work explores factors during (pre)pregnancy, birth outcomes, early child growth and health and disease later in life.
Regien Biesma works at the Global Health Unit of the UMCG where she coordinates Internships in Social Medicine Abroad and the advanced research master programme on Health Systems and Prevention. She currently supervises eight PhD candidates and coordinates the 'Safe Motherhood' PhD Network. Before joining UMCG in 2018, she spent 11 years at the Royal College of Surgeons in Ireland where she lectured in Global Public Health and Epidemiology and worked on health systems and policy research in Africa and Asia. She was an invited expert for the World Health Organization expert consultation on maximising positive synergies between health systems and Global Health Initiatives.
Regien Bosma is a research fellow at the Aletta School of Public Health, the Netherlands and a member of the Netherlands Working Group on international Nutrition and the Scientific Advisory Board of the Lifecourse Nutrition Center, Agder University, Norway.