Pre-conference: Young Researchers' Forum
---
Wednesday 20 November, 09:00 - 17:00, Room Endoume 2
Organised by:
Digital Public Health Conference, ASPHER and EUPHA


The Young Researchers' Forum (YRF) is an exciting pre-conference event which will be taking place before the main conference opens. The YRF event for 2019 is a merge of the YRF day traditionally organised by ASPHER and EUPHA as part of the EPH conference, and University College London (UCL) Digital Public Health PhD Track day, previously held as part of the DPH conference.
The YRF event is for postgraduate students (MPH, MSc, MRes, PhD, etc) and early career researchers from any field related to digital public health and broader public health that incorporates digital technologies and innovation, as well as their supervisors. It has been specifically designed to provide you with the opportunity to present your work in a friendly, supportive forum and to receive feedback from mentors and peers.
Registration
Registration for this meeting has been closed because the maximum number of participants has been reached.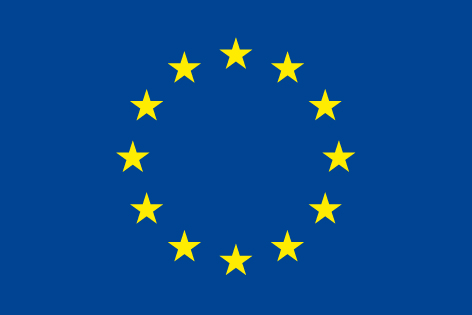 This activity received co-funding under an operating grant from the European Union's Health Programme (2014-2020).